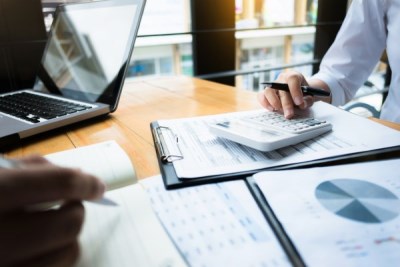 The local and state resources below provide information for individuals that are unemployed, including employment opportunities and available State benefits.
Family Leave, Unemployment and Disability
The EDD provides information and resources about disability and family leave benefits.
The EDD will also stand up a one-stop shop for individuals applying for unemployment insurance and the new federal Pandemic Unemployment Assistance (PUA) program starting April 28. The PUA will provide federally funded benefits distinct from Unemployment Insurance program for certain individuals out of work or partially unemployed due to COVID-19. This includes the self-employed, ​individuals who may be employees but who lack sufficient work history and independent contractors. PUA benefits will be issued within 24-48 hours – not the traditional 21 days ​for regular UI claims.
The Economic Development Collaborative prepared a COVID-19 Business Response Guide to summarize resources available for employers, non-profits, self-employed individuals and employees.
Getting back to work
America's Job Center of CA
Job Sites - Who is Hiring
Job Opportunities
OnwardCA
OnwardCA is a one-stop resource for the people of California impacted by job loss during the COVID-19 Pandemic
Local Services and Assistance Programs
For more information, visit ReadySLO
Volunteer Opportunities
More Information Coming Soon!
Visit ReadySLO to register for possible volunteer opportunities
County Government Center
1055 Monterey Street, San Luis Obispo, CA 93408
County Phone Directory: 805-781-5000
(Toll free: 800-834-4636)