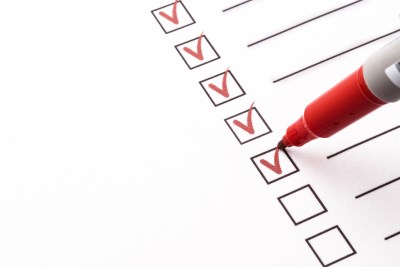 There are many resources available for small businesses, as well as certain nonprofits and other employers. This guide provides information about the major programs and initiatives that are or will soon be available to address these needs.
Fill out a property waiver request form
Review immediate assistance available
The Employment Development Department provides guidance for employers on reduced work hours, potential closure and layoffs, tax assistance, and workplace safety.
The CARES ACT passed by Congress provides businesses owners with programs and initiatives to help with their needs right now.

The Economic Development Collaborative prepared a COVID-19 Business Response Guide to summarize resources available for employers, non-profits, self-employed individuals and employees.
Contact your insurance provider
Contact your insurance provider to see if you have coverage that supplements any income sales loss during this time.
Obtain financial statements
Contact your bank and CPA/bookkeeper to get your financial statements in order in preparation for loans
County Government Center
1055 Monterey Street, San Luis Obispo, CA 93408
County Phone Directory: 805-781-5000
(Toll free: 800-834-4636)