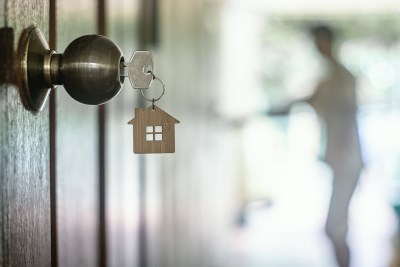 Many renters are impacted by COVID-19. Below are resources that may help if you are impacted.
Eviction Information
Commercial and residential evictions
Effective until May 31, 2020, landlords may not commence an eviction on any commercial or residential property.
Utilities
Information regarding payment plans, waivers of reconnection fees and other requests:
Rental Support and Programs
More information about rental programs will be coming soon.


Affordable rental housing providers in San Luis Obispo County:
The Housing Authority of the City of San Luis Obispo
County Government Center
1055 Monterey Street, San Luis Obispo, CA 93408
County Phone Directory: 805-781-5000
(Toll free: 800-834-4636)