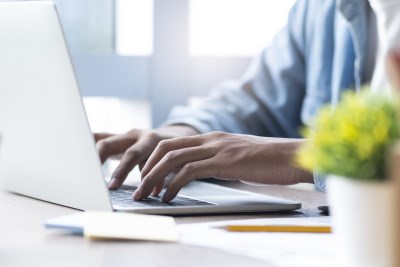 Many individuals are impacted by COVID-19. Below are resources that may help you if you are impacted.
Assistance for Individuals
Employment Development Department: EDD has a website dedicated to the resources and programs available to workers and businesses by COVID-19. If you have questions contact EDD by email at: wsbsanluisobispoinfo@edd.ca.gov
Getting Back to Work
Job opportunities and resources
Training & New Career Opportunities
Training and new career opportunities:
Mortgage Relief
If you are impacted by COVID-19, these financial institutions will offer mortgage payment forbearances of up to 90 days, whcih allow you to reduce or delay your monthly mortgage payment. Please contact and work directly with your mortgage service provider to learn about and apply for available relief.
Childcare
CAPSLO offers support related to childcare.
Learn more about Emergency Childcare options for essential employees.
Student Loan Relief
General information related to forbearance of student loans is available here, or contact your lender directly.
County Government Center
1055 Monterey Street, San Luis Obispo, CA 93408
County Phone Directory: 805-781-5000
(Toll free: 800-834-4636)