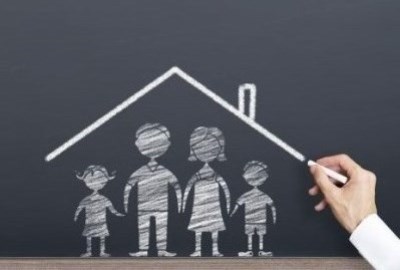 Many property owners are impacted by COVID-19. Below are resources that may help if you are impacted.
Mortgage Relief
Many financial institutions are offering mortgage payment forbearances of up to 90 days to borrowers economically impacted by COVID-19. Please contact your lender directly to discuss your options.
Eviction Information
Effective until May 31, 2020, landlords may not commence an eviction on any commercial or residential property.
Property Taxes and Assessment
Information on property taxes and waivers is available from the County Auditor-Controller-Tax Collector's Office.
Utilities
Information regarding payment plans, waivers of reconnection fees and other requests:

County Government Center
1055 Monterey Street, San Luis Obispo, CA 93408
County Phone Directory: 805-781-5000
(Toll free: 800-834-4636)