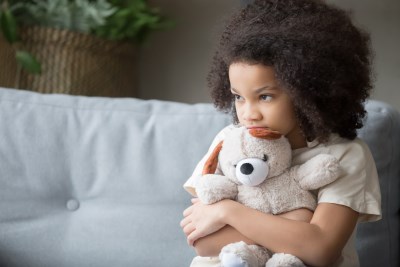 If you are currently experiencing homelessness, the information below provides links to resources that may help.
Resources
Information for individuals and families experiencing homelessness, including safe parking, emergency / homeless shelters and hotlines for survivors of domestic violence is available at ReadySLO.
Benefit Programs
Visit ReadySLO more information on County Assistance Programs
Food
Information about food distributions and for information on school meals throughout the county can be found on the SLO Food Bank website. Please visit the SLO Foodbank or contact the SLO Food Bank at (800) 238-4664.

County Government Center
1055 Monterey Street, San Luis Obispo, CA 93408
County Phone Directory: 805-781-5000
(Toll free: 800-834-4636)