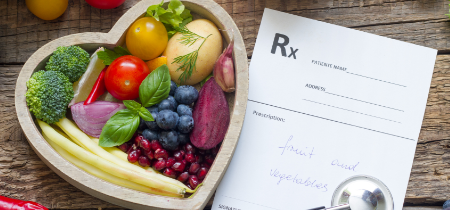 The outbreak of infectious diseases such as the recent COVID-19 (Coronavirus) can be a stressful time for individuals and communities. It is not uncommon to feel anxious or worried. It's important during times like these to monitor your own physical and mental health, as well as safely stay connected to your community. Know the signs of stress and when and how to seek help for yourself, as well as loved ones.
The resources below provide information about assistance available for individuals including who to talk to if you are in crisis or need someone to talk to about behavioral health services, links to apply for food and cash aid benefits, and information about applying for health insurance through Covered California.
How Can I Apply for Health Care Insurance?
Covered California
Now, more than ever, it is important that people have health insurance. As a result of COVID-19, Covered California, California's Health Insurance Marketplace has expanded its enrollment period, beyond the most recent March 31st deadline. You can also apply if you didn't know about the new state penalty or new financial help available.
Anyone with internet access can shop and compare plans or complete their own enrollment on coveredca.com.

Enrollment will now be open through June 30, 2020.
All medically necessary screening and testing for COVID-19 are free of charge for all California's insured
All health plans available through Medi-Cal and Covered California offer telehealth options.

Help is also available through many local insurance brokers, as well as Certified Enrollment Counselors at the County Health Agency at 805-781-4838.
How Can I Get Mental Health Support?
If you are in crisis, please call the SLO Hotline at (800) 783-0607. You may also call the National Suicide Prevention Lifeline at (800) 273-8255 or text HELLO to 741-741
County Behavioral Health
For more information, visit ReadySLO.
How Can I Apply for Benefit Programs?
Food / Nutrition Programs
Information about food distributions and for information on school meals throughout the county can be found on the SLO Food Bank website. Please visit the SLO Foodbank or contact the SLO Food Bank at (800) 238-4664.
Apply for Medi-cal, CalFresh, CalWORKs and/or General Assistance at https://www.mybenefitscalwin.org/
Visit ReadySLO more information on County Assistance Programs
County Government Center
1055 Monterey Street, San Luis Obispo, CA 93408
County Phone Directory: 805-781-5000
(Toll free: 800-834-4636)